When the housing bubble was still active, many people poured money into their homes confident they'll recoup their costs when it sells. Then the bubble burst and people realized their home improvements wouldn't help as much as they thought. Finally, the real estate market is improving. The time is right and you can make some money off the sale — but the time for making home improvements is back as well. Doing the right work can help your house sell faster and for more money. But how much is your home worth on the open market?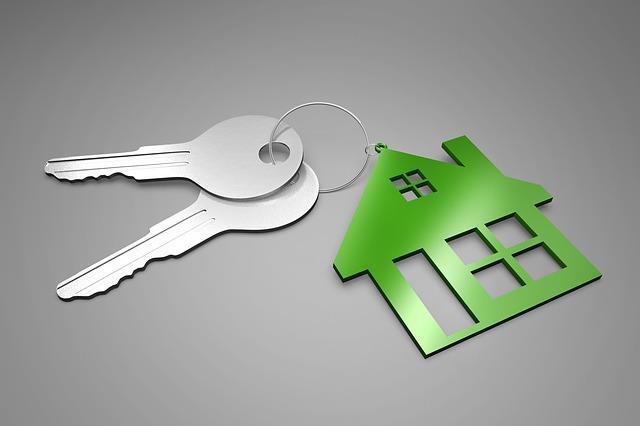 Image Source: Pixabay
Setting A Selling Price
The housing market is a very capitalist one. That means the value of your home depends on the demand more than any objective value. When you decide how much to ask for your house, you want to aim for something close to other houses in your neighborhood. Reader's Digest says to price your home towards the lower end of area houses. This helps your listing stand out while getting a fair price with comparable homes. HGTV explains that you need to look at things as if you are buying the home. What do you look for? If you see outdated carpeting or cabinets, are you likely to offer less than the selling price? Write down anything you think makes it harder to sell your home at the price you want, then look into how you can improve those.
What Adds Value — And What Does Not
Speaking of improvements, not every remodeling project adds to your selling price. If they're too costly to make, you probably won't get that much more on your asking price to make it worthwhile.
The Balance describes several improvements that are likely a waste of money. Koi ponds and waterfall landscapes look great but are too expensive to install — and for most buyers, too much hassle to maintain. The same is true for pools and spas. But, repairing your patio and exterior walkways can be a relatively economical fix that can help give your home that extra something. And although solar panels are becoming popular, they won't come close to recovering their cost through the sale.
Then what home improvements will help you sell your house? When it comes to curb appeal, clean your walkways and trim your trees and shrubs so everything looks neat. Make sure the lighting inside is prominent, and adding dimmer switches is an inexpensive but nice touch. And if you can afford it, replace outdated flooring with something that's modern and attractive.
Repairing Your Roof
One question that often comes up when planning home improvements is what to do with the roof. It's not exactly a big selling point, but a roof in disrepair can cause havoc during home inspections.
Improving the roof won't add a lot to the value of your home. However, you can help your home sell quicker by showing potential buyers that you had your roof recently inspected and repaired. It also sends a message that you took good care of your home, which helps buyers feel that they can trust you. And when it comes to the housing market, trust is a major decision-maker.
Get Planning Today
Adding the right home improvement can help you sell your home faster and for more money. Once you've done your research on local selling prices, pick smaller improvements that add value and make sure your roof is maintained. As with so much in life, doing some work today can help you reap the benefits in the future.